Hi all,
We're starting the 1.49 release process, and it will be out later today.
Thanks!
Gabby
In the 1.49 release, there's performance improvements, the ability to clamp more entity types to terrain, and terrain altitude is now taken into account for geocoder destinations.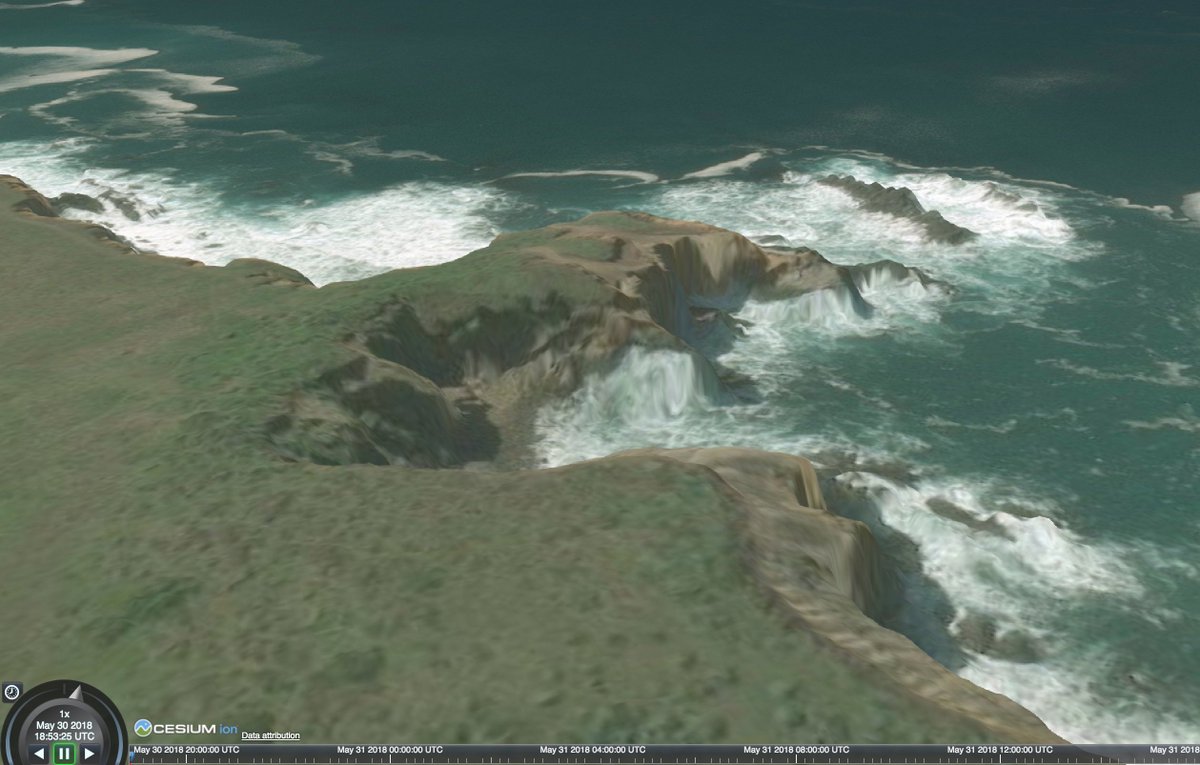 Thanks!
Gabby
Can you define "more entity types" for us, please, Gabby? Is there a link.
Thanks,
Jody